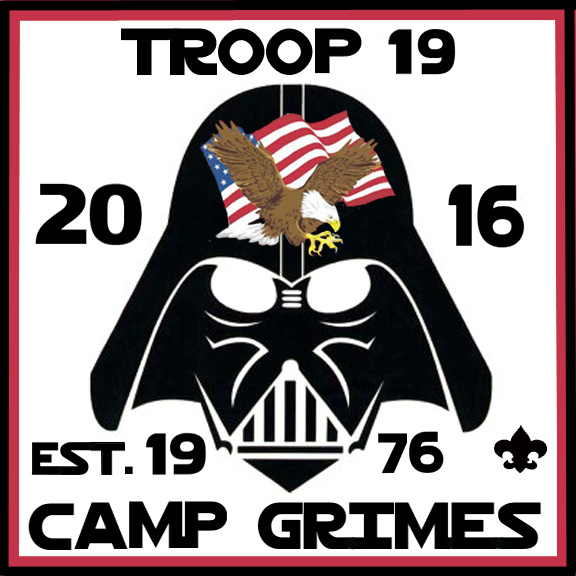 SUMMER CAMP
Troop 19 will be heading to Summer Camp this weekend. Make sure to be at Huntersville Elementary School at 9am with your trunks packed ready to go. Also you will need to bring snacks and a bag lunch. The troop will return to the church on Saturday, June 25th at 10am at the church. Any other questions contact Mr. Johnson.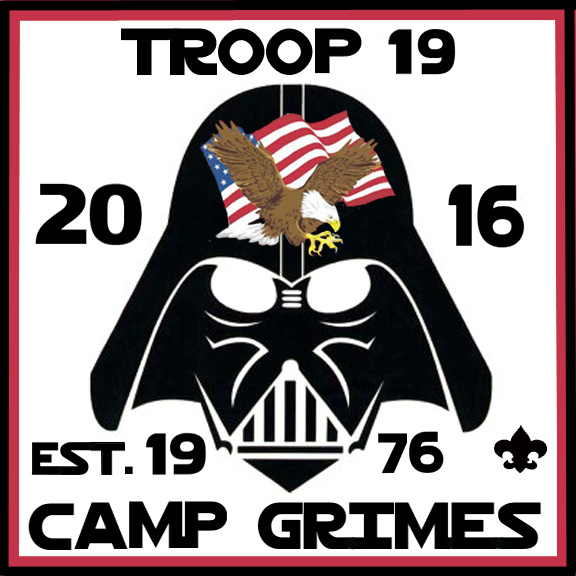 SUMMER CAMP FRIDAY NIGHT FEAST

On Friday, June 24th, Troop 19 will be holding a feast for all familes of Troop 19 Scouts that are at Summer Camp. Be sure to see Mr. Johnson's post on Facebook for more details. Any questions regarding the feast, contact Mr. Johnson.
Troop 19 is a part of the Hornets Nest District, Mecklenburg County Council, Charlotte, NC. Troop 19 is a very active troop and has a very active year which is laid out on our troop calendar. Troop 19 meets at Huntersville Presbyterian Church every Tuesday night from 7:00pm to 8:30pm in Huntersville, NC. Troop 19 has council trained adults in New Leader Essentials and Wood Badge. Troop 19 is very active as well in the Order of the Arrow where we have youth and adults that are members of Catawba Lodge #459, our local OA Lodge.
Check out what Troop is all about. Any questions or comments should be made to the webmaster and they will be answered promptly.